AFS Aviation Ltd is an independent company based at Lasham Airfield in Hampshire, UK. We have been supplying aviation fuel and fuel equipment to aircraft and airfield operators across the UK since our foundation, originally as Aircraft Fuelling Supplies Ltd, in 2005
Since then we have extended our activities to include the supply of a wide range of aviation-related products and services.
These include:
Air cargo support
Airshow and event services
Aviation fuel equipment
Aviation fuel supply
Ground support equipment
Temporary refuel solutions
Transport and logistics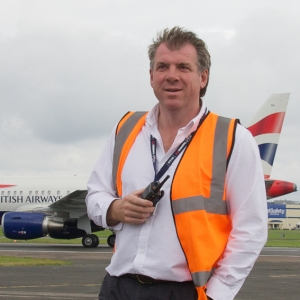 James Ford
Managing Director
AFS Aviation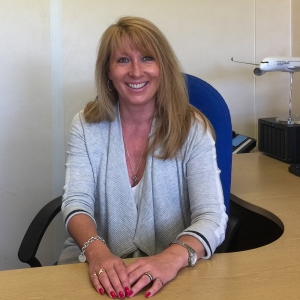 Andrea Endacott
Commercial Director
AFS Aviation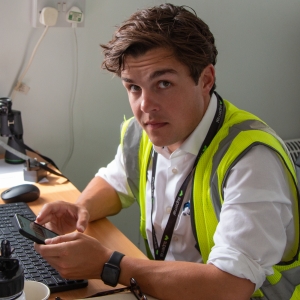 Eddie Hamilton
Fuel Sales
AFS Aviation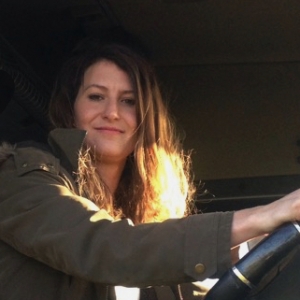 Nicola Jones
Transport Manager
AFS Aviation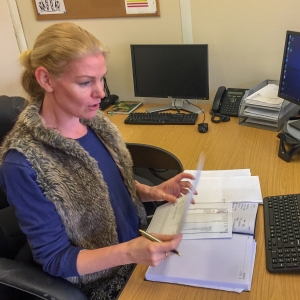 Debbie Hack
Accounts Manager
AFS Aviation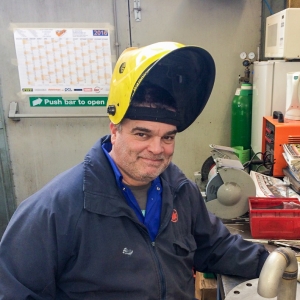 Grahame Hardy
Fabricator
AFS Aviation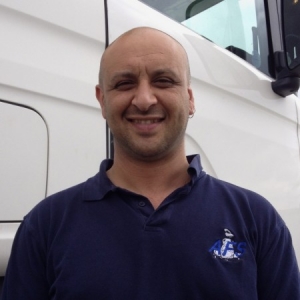 Jason Pool
Tanker Driver
AFS Aviation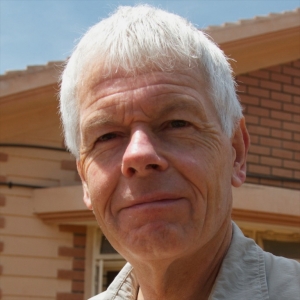 Graham Wilson
Business Development
AFS Aviation
Company Information
AFS Aviation Ltd is a company registered in England and Wales. Company number 08070176. Registered office: No.1 Vicarage Lane, London, E15 4HF, United Kingdom.